Managing the restaurant
entirely from the tables to the kitchen
kitchen and ending with the accounts and human resources affairs
Supports electronic billing, AlfaSoft is an institution officially accredited as a provider of electronic billing
Sending reports via e-mail
Orders made via touch or mouse
Supports table orders، delivery orders، or take away orders
Multiple options for reports according to design and printing.
Recording the quantities and prices of incoming and outgoing materials from the restaurant.
Availability of printing orders for the kitchen and for other departments in the restaurant.
Supports various devices such as touch screens, tablets, and smartphones.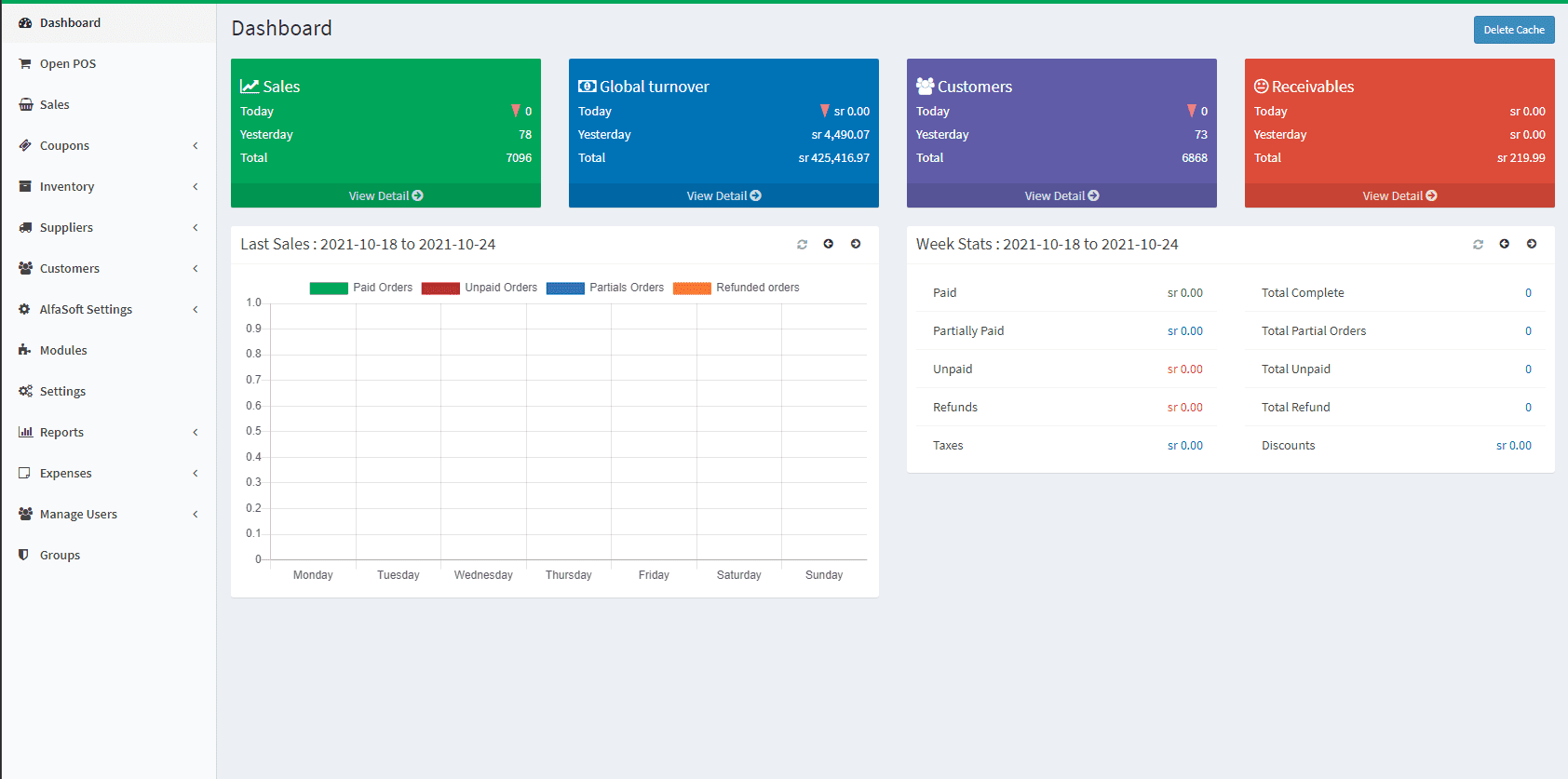 Multiple users according to Shifts over a period of 24 hours with different permissions of users.
Designing a menu that includes the price and a picture for each meal، with the ability to modify the meal details.
linking with the ACCAD accounting and warehouse system for a comprehensive financial management of the restaurant.
Reports for sales, cash and consumption in total and in detail according to different items.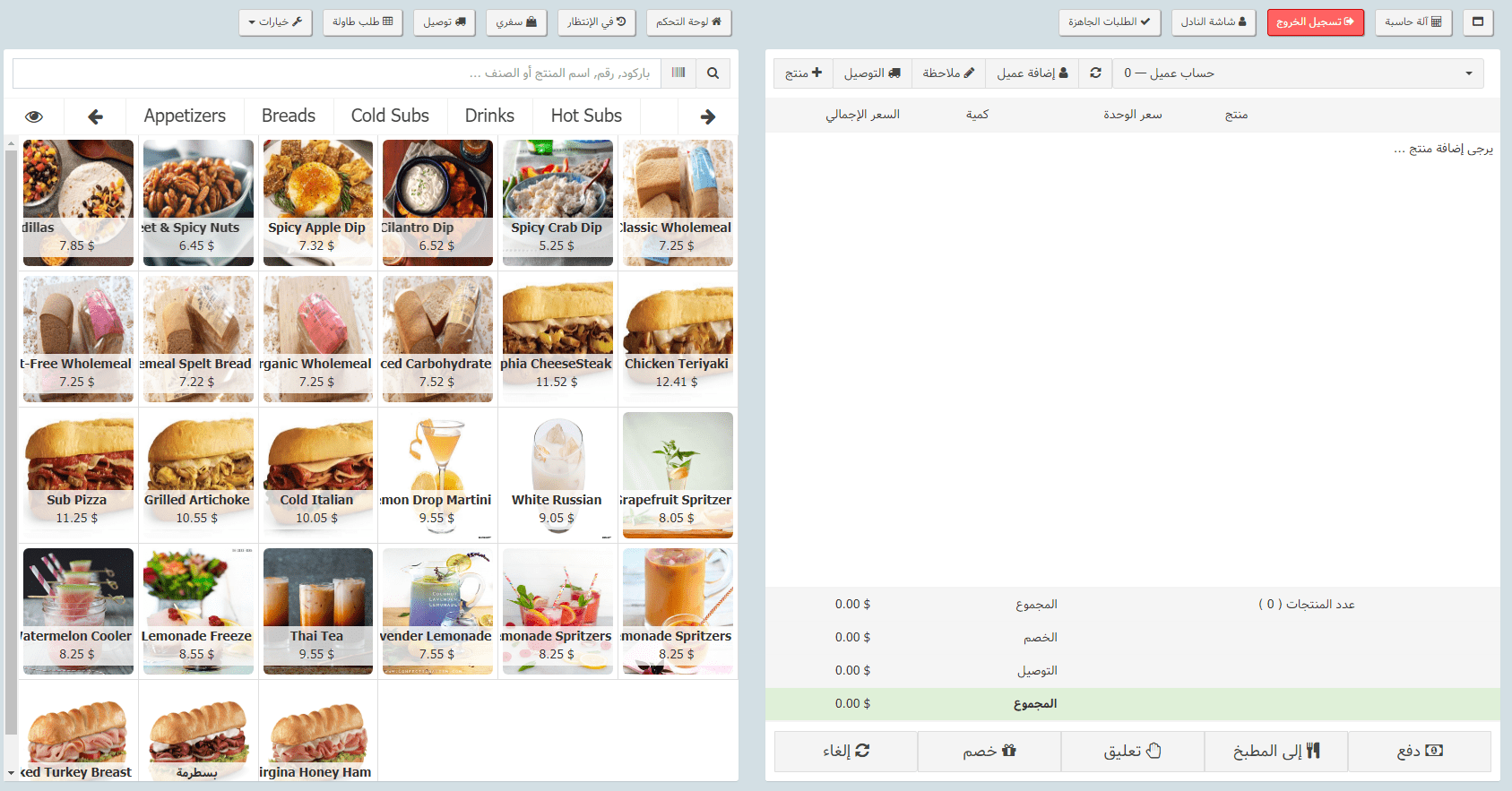 Sending a short message to the restaurant owner's mobile phone with the total work at the end of each day.
Work on the restaurant's Intranet or via Internet.
Easily modify prices with one click.
Have a question? Feel free to contact us