An integrated hotel management system accredited by the
official Saudi authorities
Supports electronic billing, AlfaSoft is an institution officially accredited as a provider of electronic billing
Automatically linked with the Shomoos system
Our system linked with the Baladi system, which supports value-added tax and tourist accommodation fees
It is automatically connected with the Saudi tourism authority
Works in one hotel or hotel group
Connected with Booking.com platform and automatic import of reservations on this platform
İndividual reservations and tour group reservations.
Supports individual reservations and tour group reservations.
Easily manage all front office operations such as reservations management, inquiries, reception, internal supervision, hotel maintenance, cash, lost recording and many more front office operations.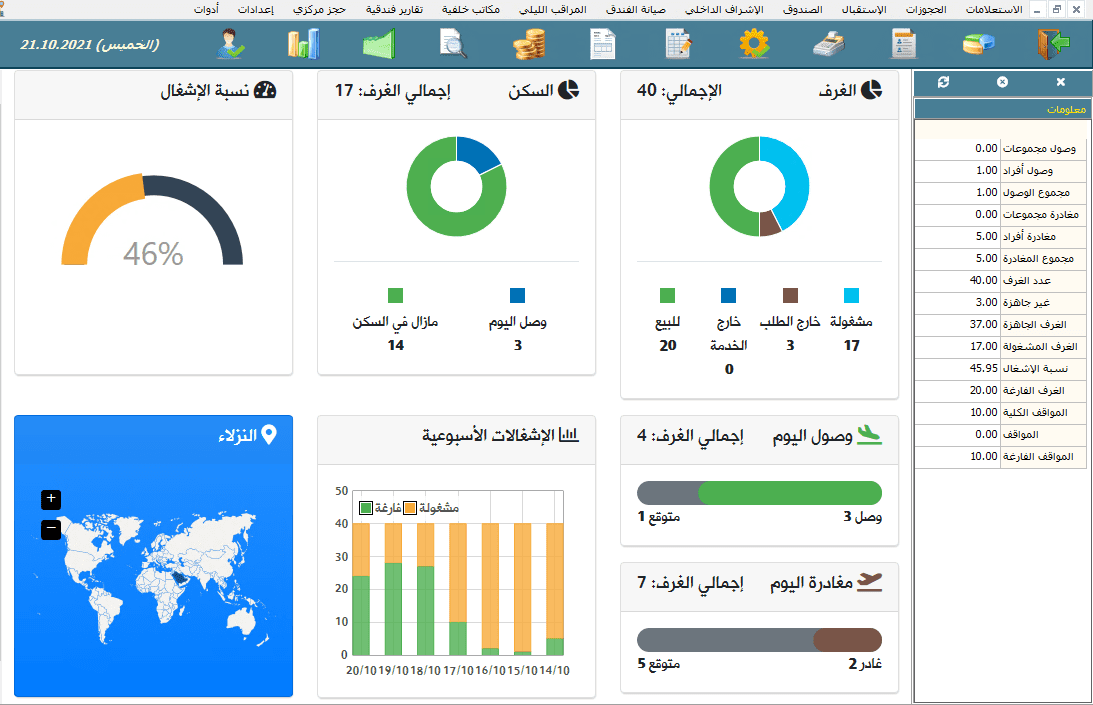 Includes a loyalty points program to enhance the loyalty of hotel guests
Multiple users with appropriate permissions for each user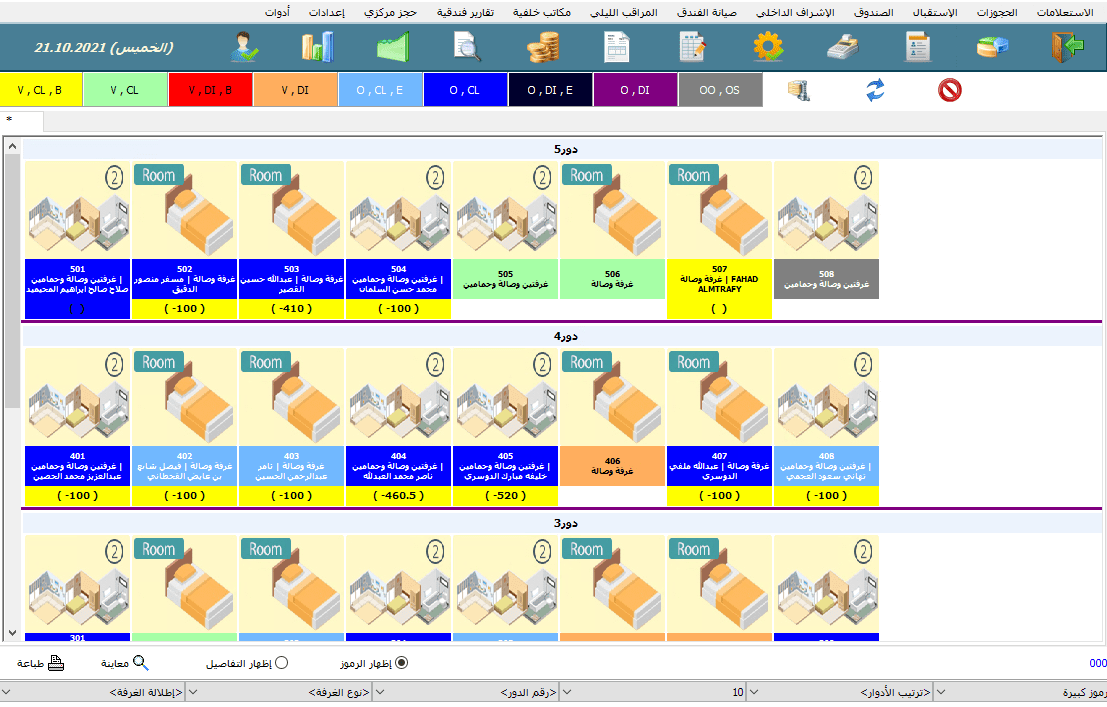 Back Offices
Manage all financial operations of the hotel such as accounts reports, final accounts, financial entries, inventory reports, entering purchase invoices, accounting for hotel costs such as catering costs, room rental costs, identifying cost centers, and more financial operations.
Detailed reports
a wide range of reports such as occupancy reports, revenue reports, comprehensive reports for reservations, guests' reports, balance reports, marketing reports and also customized reports according to your needs.
Human resources Program
It helps you in organizing human resources in the hotel, such as organizing employee files, working hours, delays, linking with the fingerprint device, storing resumes and employee documents, managing employee compensation, and various human resources operations.
A website for reservations that allows your customers to book online and market your hotel, and the reservations made through this website are automatically linked to the ACCAD system
Works on the hotel's intranet or via internet
Have a question? Feel free to contact us